Surface Condenser
Shrijee's special design for shell and tubes type Surface Condensers are engineered and designed for cooling exhaust steam for back pressure turbine as well as for condensing type turbine. These condensers are multi-pass and high velocity shell and tubular heat exchangers. The advantage of these condensers is its ability to eliminate the mixing of cooling and condensed water. The purity and quality of both waters remain same providing zero contamination. These condensers have been widely applied in sugar and chemical processing plants, refineries, marine boilers and power and co-generation plants.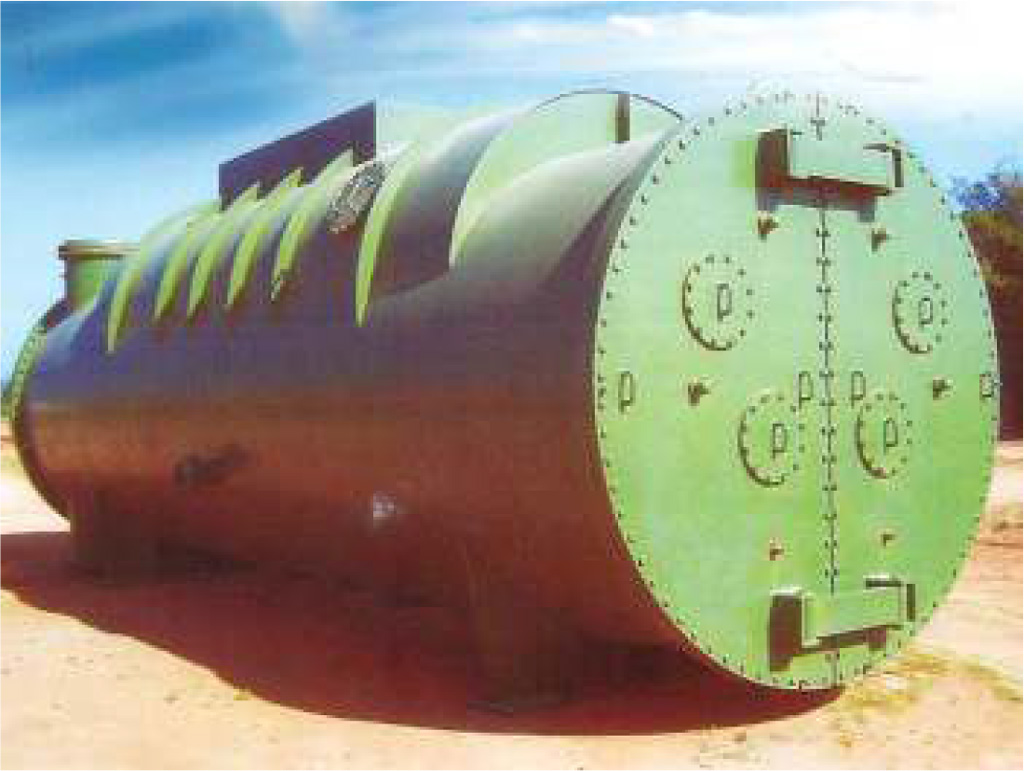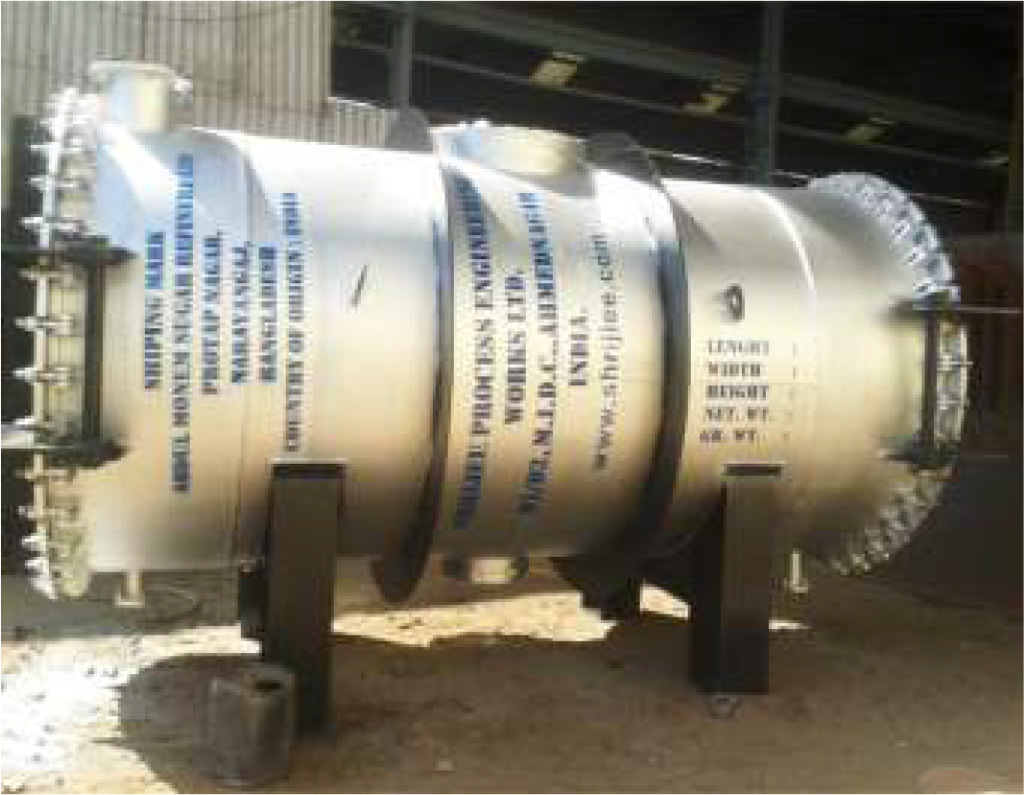 Surface Condenser Package and Accessories:
Steam Jet Ejector.
Liquid Ring Vacuum Pump for air removal.
Hot well/Condensate Extraction Pumps.
Atmospheric Relief Valve over-pressure protection for the steam.
Central control panel.
High level and low level Switches (optional).