Sugar Process House
Shrijee was established in 1976 and today the company has executed more than thirty process house projects and achieved the rare distinction of manufacturing India's largest process house (15,000 TCD). Shrijee has pioneered technologically advanced process house equipment by launching products such as the continuous vacuum pan and upgraded process through change over from batch to continuous operation. Shrijee is built with a world-class team of dedicated technologists, experts, consultants and an ever innovating R& D team that is constantly seeking greater challenges.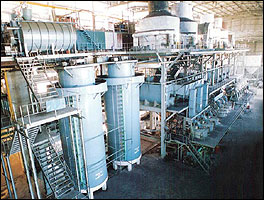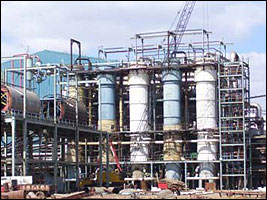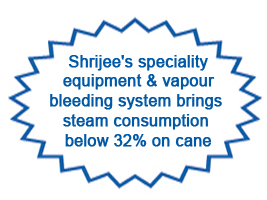 Shrijee is also well known for specialty sugar processing equipment including:
Shrijee's Core Strength:
In depth expertise in basic engineering and process equipment for a wide spectrum of turn-key sugar project State of the art sugar production technology with latest designs of equipment and systems High energy efficiency sugar plants with steam consumption achieved up to 30% Experienced Project Management team with highly skilled professionals ensure timely completion of projects to customer satisfaction Shrijee has successful sugar projects in almost every Indian state and in more than 20 countries across the world.
Brief Client List:
Bajaj Hindustan (India)
Shri Renuka Sugar (India)
Bannari Amman Sugars (India)
Thiru Arooran Sugars (India)
Kaset Thai (Thailand)
KSL Group (Thailand)
Mitr Pol Group (Thailand)
NIVL & NATL (Veitnam)
Fiji Sugar Corporation
Fincha Sugars (Ethiopia)
West Kenya Sugars
Guyana Sugar Corporation